Family Medicine (Primary Care)
Putting patients first – personalized family medicine for your primary care physicians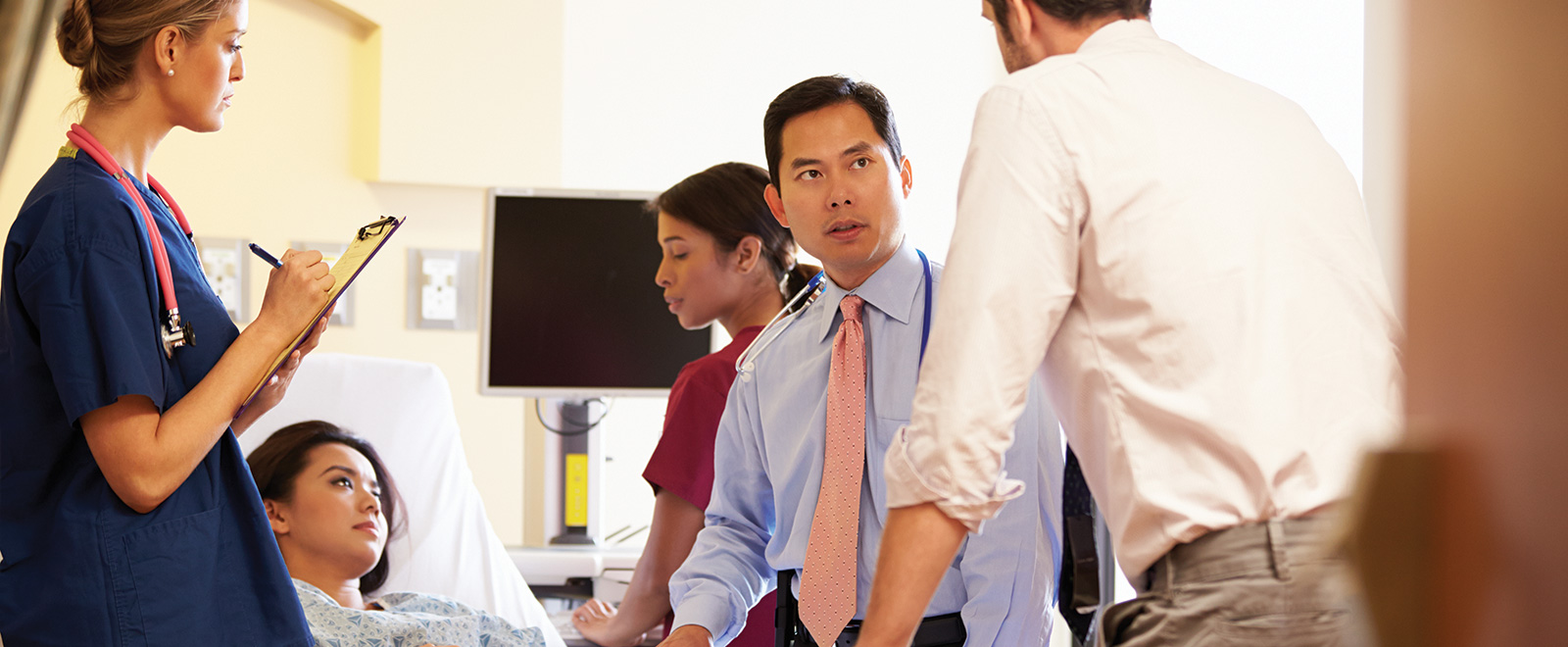 Location
Prowers Medical Center Family Medicine
403 Kendall Drive
Lamar, CO  81052
Phone/Appointments:
(719) 336-6767
Fax: (719) 336-7217
Our family medicine team shares a commitment and common goal to put our patients first by providing personalized, family friendly medical care to all of our primary care patients. All family practice providers see children and adults.  Paying attention to details, truly listening, and providing efficient customer service leads to a more meaningful patient experience. Within the healthcare profession, change is inevitable, and the family medicine team at Prowers Medical Center Clinic wants to influence that change to be part of the solution.  Choosing Prowers Medical Center Clinic as your healthcare provider is the right decision.
 By seeing you regularly, your provider gets to know you and your health, and maps out the steps you need to take to feel your best.  The best way to establish a partnership with your provider is to have an annual physical exam every year.
These exams focus on prevention by reviewing your health history, testing your vital signs, and checking labs—giving you the knowledge you need to be your healthiest self. Call today to lay the foundation for your health.