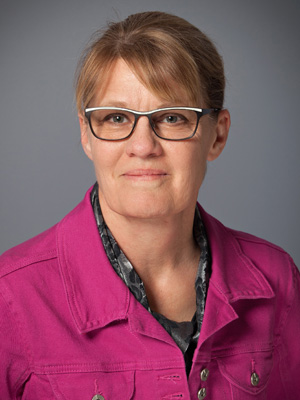 Margaret Loewen, MD
Emergency Medicine Physician
CONTACT INFO:
EDUCATION:
Indiana University School of Medicine, Doctorate in Medicine
Andrews University, Berrien Springs MI, Master's degree in Human Nutrition
Goshen College in Home Economics with Nutrition/Dietetics Focus, Goshen, IN, Bachelor's Degree
Elkhart General Hospital, Elkhart IN, Dietetic Registration, Traineeship in Dietetics
RESIDENCY:
Grand Rapids Medical Education and Research Center, MI, General Surgery
CERTIFICATION:
BIOGRAPHY:
Dr. Loewen received the Lois M. Jackson Scholarship Fund, and Indiana Primary Care Full Scholarship in medical school. In graduate school she was a part of the Honor Society of Phi Kappa Phi. In her undergraduate studies, she made the Dean's List and earned the Stokely-Van Camp Award.
Professional Affiliations include:
The Mennonite Healthcare Fellowship

Christian Medical and Dental Society, Canada
Dr. Loewen is married with two children. She speaks both English and French.
Dr. Loewen's hobbies are running, French cuisine, knitting, gardening, and classical piano.
Location
Prowers Medical Center
Emergency Department
401 Kendall Drive
Lamar, Colorado 81052
Dr. Loewen works full-time for Prowers Medical Center in the Emergency Department.