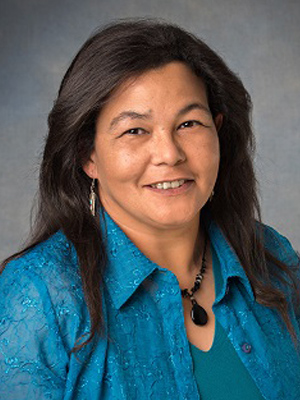 Kimberly L. Collymore, RN, MSN, FNP
CONTACT INFO:
EDUCATION:
Capella University, Ph. D. Healthcare Administration
University of Colorado, Master of Science in Nursing and Family Nurse Practitioner degrees
BIOGRAPHY:
Ms. Collymore has practiced as a nurse practitioner in rural and correctional settings. She has additional skills in wound care and use of multiple antibiotics to combat complex infections. Additionally, she has experience in the chronic care of individuals with multiple complex health concerns and continues to develop a knowledge base in internal medicine.
DATE JOINED:
Ms. Collymore joined the medical staff at Prowers Medical Center in September 2017.
Location
Prowers Medical Center Clinic
403 Kendall Drive
Lamar CO 81052
Ms. Collymore is available full time at the Clinic.